Due to their particular role in society, museums pay a lot of attention to every aspects of their visual identity; they hire famous architects to design their buildings and invest on coherent visual identity. This selection gives you an overview of museum logos.
The famous art museum has an unconventional logo, Logo Design Love wrote an article questioning the logo's efficiency.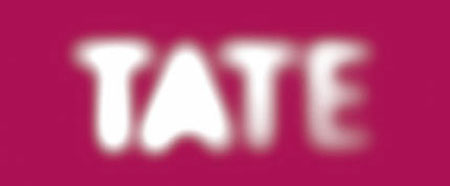 Tying the knot, a very strong and clear logo that perfectly conveys the message.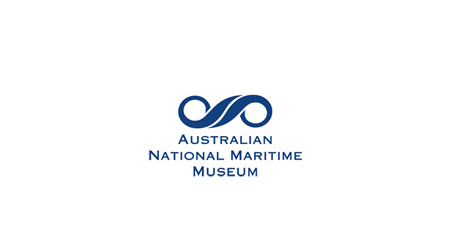 At first look the logo isn't very exciting, it becomes more interesting when you take a look at the visual identity guide.

Great way to play with the type in this logo, there is also a subtle hint to the main topic of the museum: photography.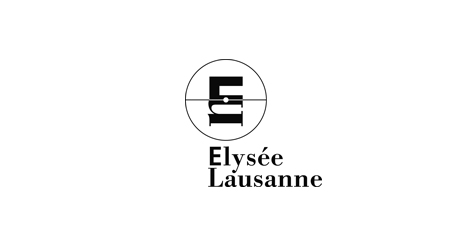 Not very inspiring, but a decent logo.

The Louvre's logo is quite unusual with the use of a background picture, but it does work well (at least for me).

This bilingual logo makes a good use of color to link both languages.

A very clean logo with a good rythm, perfect for adaptations.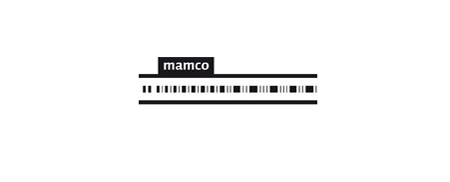 Sketchy type logo, the large "M" gives a strong identity to the MMA.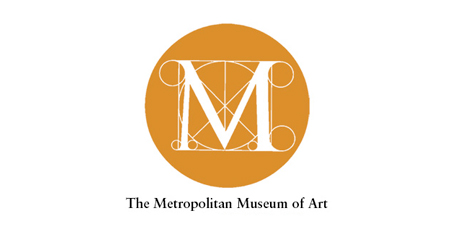 Cool logo with a technological touch, I just wonder how it scales for smaller sizes.